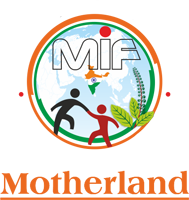 Motherland International Foundation
(MIF) is a non-commercial charitable organization with a vision to rid the society of social ills and to demolish myths and misconceptions regarding the various negative issues plaguing it. This organisation is not a conventional NGO, but aims at awakening the conscience of the people to steer them towards positivity in order to build a strong and healthy society.With this aim in mind, it is hoped that the unlimited possibilities offered by this NGO will ultimately be of immense benet to mankind.
MIF is a torch bearer in not only enlightening the society about the evils that exist, but also to act as a trailblazer in combating the same. To this end, MIF aims at mass awareness amongst the public to create a healthy and clean society, where all the issues related to such evils are tackled in an exemplary manner. In addition, MIF also aims to contribute to the society by giving a boost to education, health, animal protection, communal harmony, environmental protection and any other issue that affects the masses.
MIF is committed to serve the people. It appeals to all to join hands in bringing a smile on every face and bestow love and peace to the oppressed. For MIF, the key to happiness is the well-being of each and every individual, so that he or she can become an effective member of the society.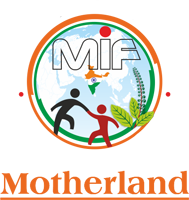 No Results Found
The page you requested could not be found. Try refining your search, or use the navigation above to locate the post.