'Atalji: Ek Sarvmanya Vyaktitva' - 2018 New Delhi,
December 20, 2018
The MIF organised a seminar titled 'Atalji Ek Sarvmanya Vyaktitva' at Constitution Club in New Delhi on Dec 20, 2018 on the eve of the 94th birthday of former Prime Minister Sh. Atal Bihari Vajpayee. Mr Swant Ranjan, RSS, Mr Sachidanand Joshi, IGNCA, Sh. Lalit Bihari Goswami, Vidya Bharti's General Secretary, Sh. Brahmdev Sharma, Vidya Bharti's National Patron and Bhartiya Sanyukt Rashtra Sanstha Sangh's General Secretary Suresh Shrivastava were graced the occasion. Chairman, Dr AK Agarwal presided over the function and announced Atal Innovation Award of Rs. 1,00,000/- for Innovation every year during the seminar.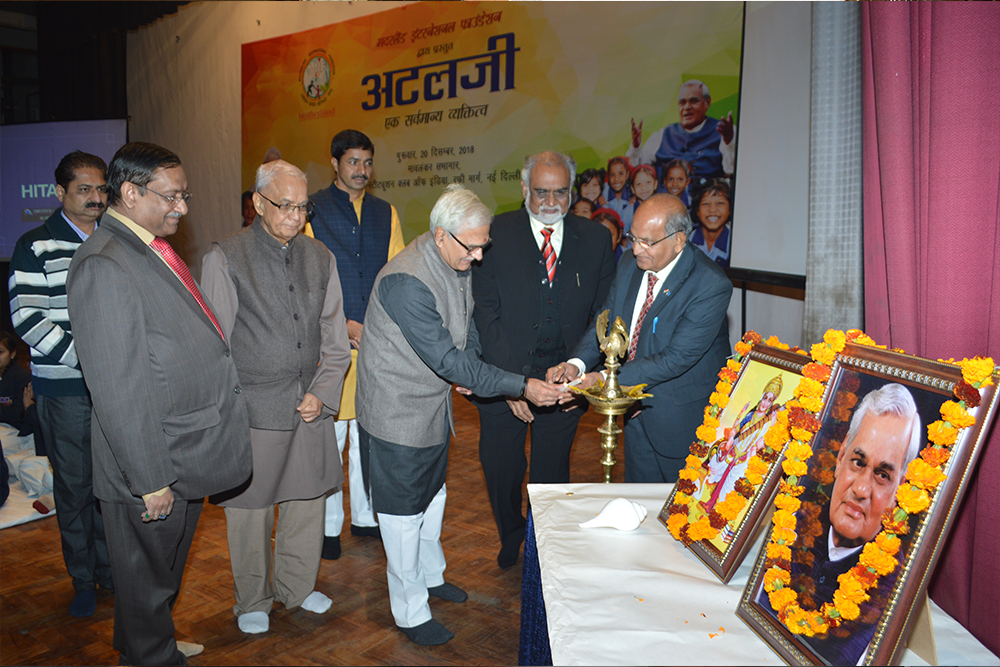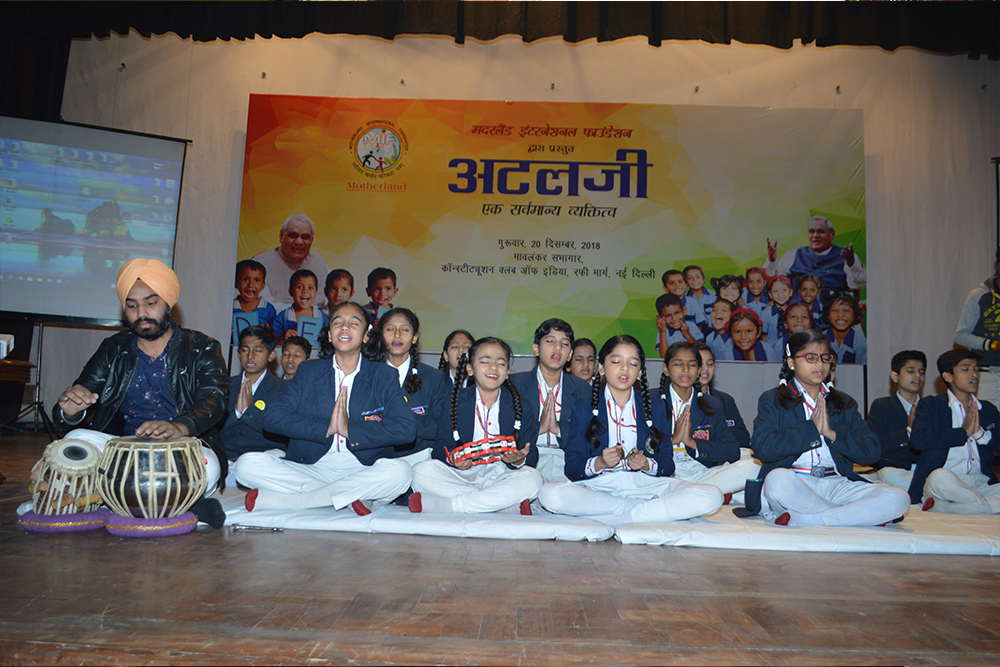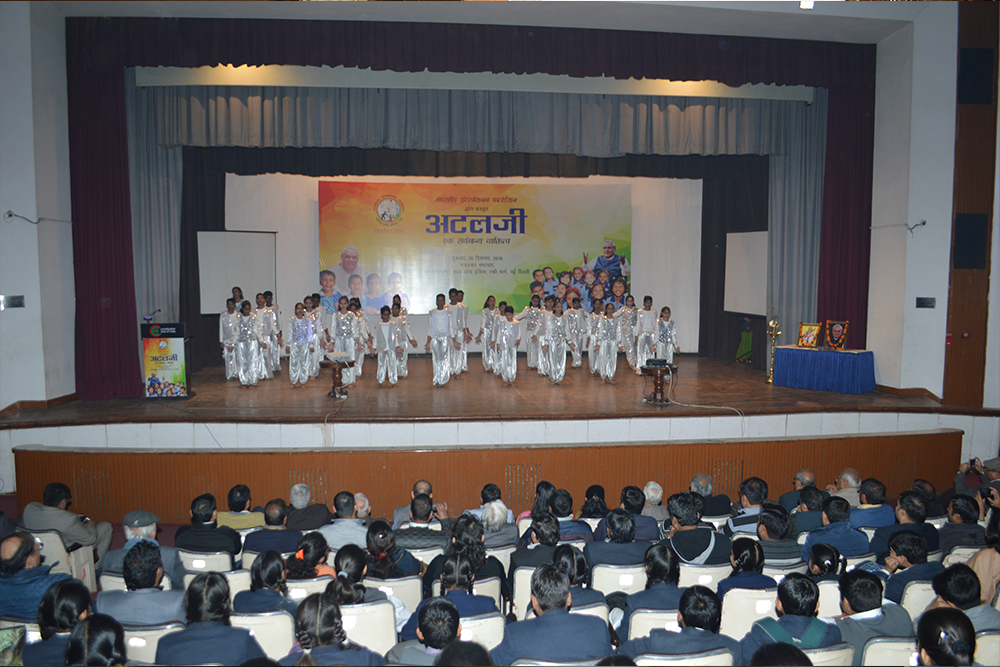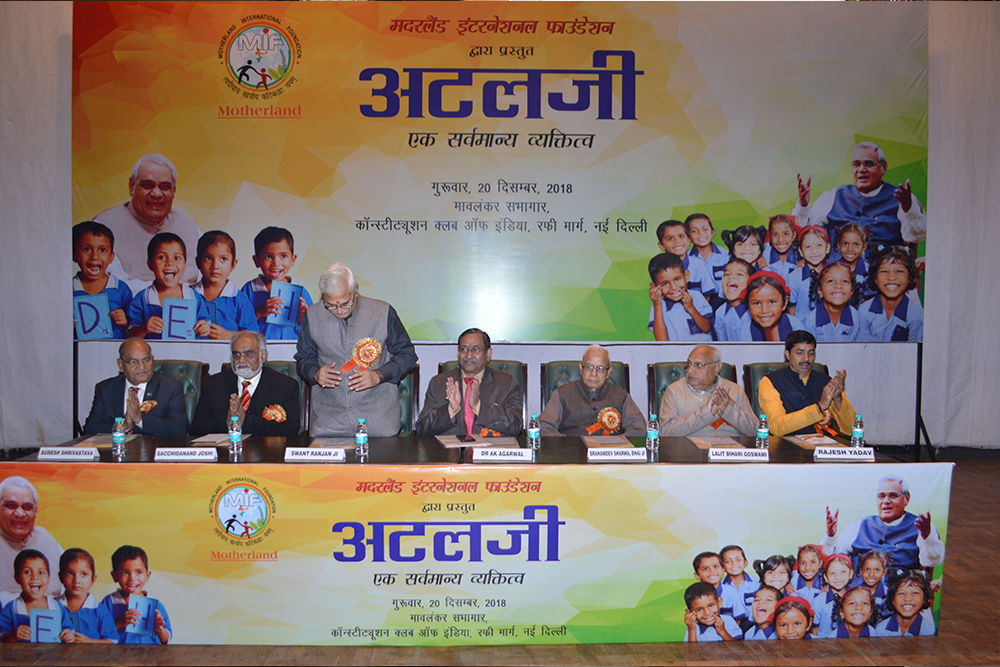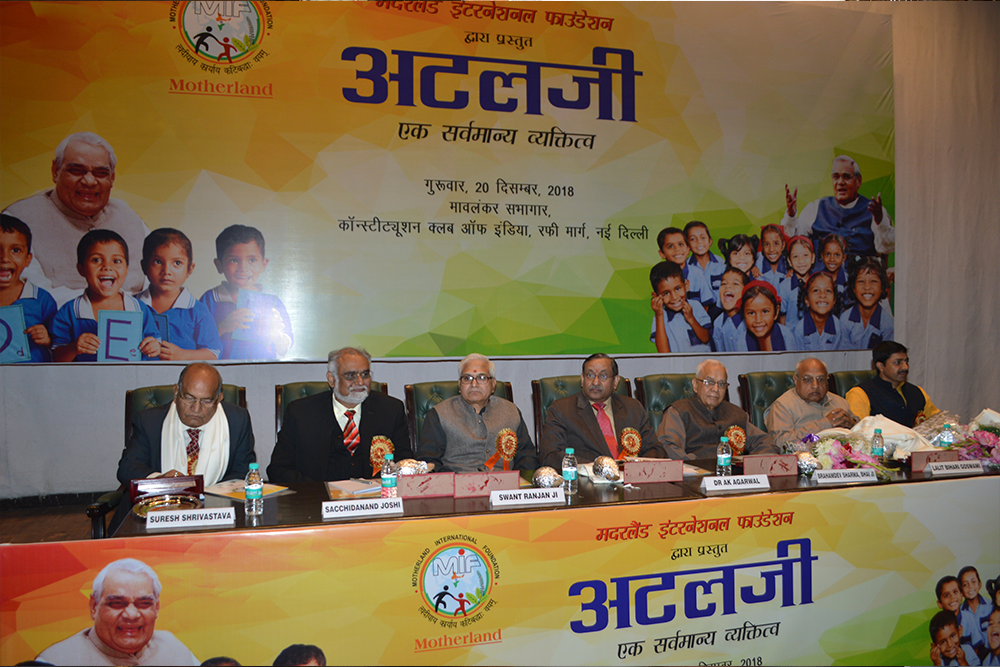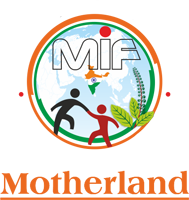 A Charitable Medical Test Centre was inaugurated in Community Centre, Sector 30, Noida by 'THE EMINENT' (A National Level NGO) in cooperation with Motherland International Foundation. The RWA, Sector 30 provided the building for the said test Centre. The Centre...
read more